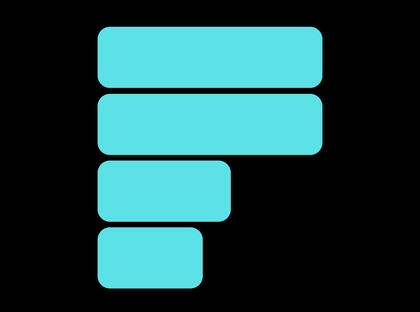 Pamphlet ®
Pamphlet provides a simple & secure platform for artists, business owners, and investors to display, buy, sell, & trade various digital assets & art pieces using cryptocurrency as the primary payment protocol.

Artists using Pamphlet can receive passive income if one of their digital assets is resold by another user, using a standard commission fee manually set by the artist.

Pamphlet will also provide users with a private digital asset sales option & a P2P transaction corridor for large volume cryptocurrency transactions.